The Stone Truss family is all about making others happy, and we had a great time bringing holiday cheer as we participated in the recent Fallbrook Christmas Parade.
Cherish the Holiday Season
The holidays are such a special time.
A time for reflecting; giving thanks for all life has to offer; and celebrating our time with families, friends, extended families and workmates.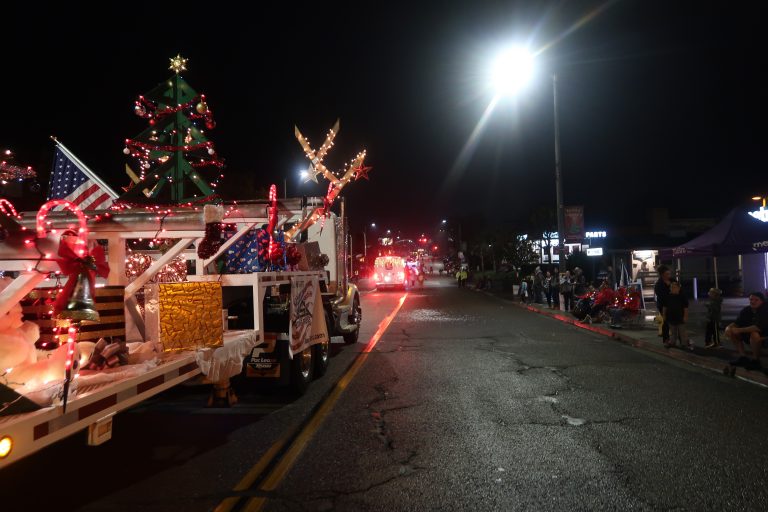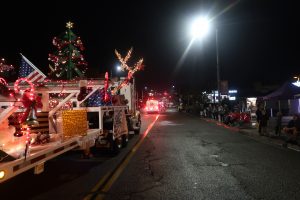 There's a reason for why ours is often called America's Finest City. It's definitely our pleasure to have met so many of our fellow San Diegans. Because of the business we're in, we've literally played a vital role in putting a roof over their heads!
We hope you feel the warmth of love and kinship this holiday season. May your heart be wrapped with cheer, and your mind filled with celebration and excited anticipation for the New Year.
Merry Christmas! from all of us here at Stone Truss!